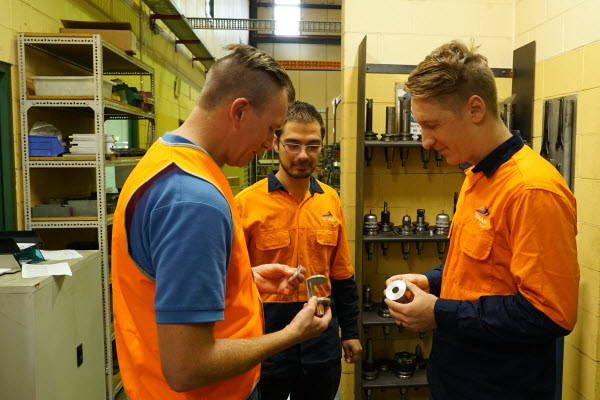 Once your product has been designed and engineered, we produce a working prototype built with precision accuracy to the highest quality standard.
This allows us to analyse and optimise the production process and fully test your product so you can move into production with confidence and certainty.
This process is tightly controlled and documented by our Quality Management and ERP systems.
We apply precision accuracy to ensure your product meets specifications and can move into the next phase of production.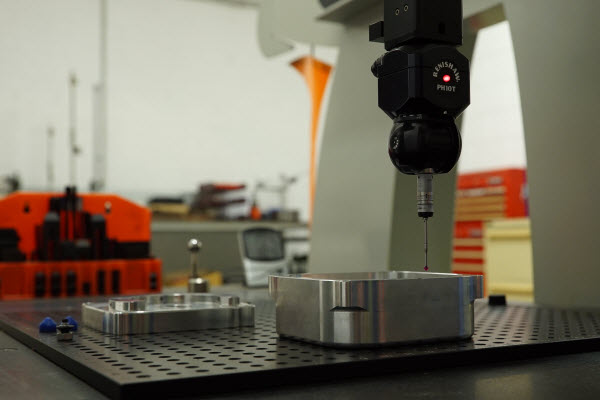 During this stage we can also run a low quantity pilot production so you can test your product out in the market.
Committed expert team to collaborate with
High quality working prototype
CMM testing
Full process check
Comprehensive review to establish certainty
Quality assured – fully documented QMS
Manufactured to Australian standards