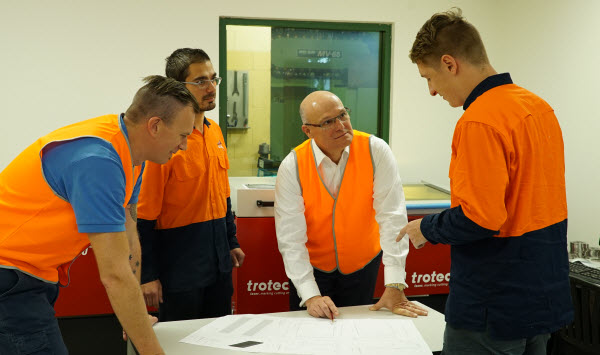 At Sevaan Group we are excited about working with designers and inventors to bring their products into the real world. Our team of expert engineers can help refine your concept so you can move with confidence into the next stages of production.
We will provide you with a full concept assessment considering your market, budget and production quantities to recommend the best solution for moving your product forward.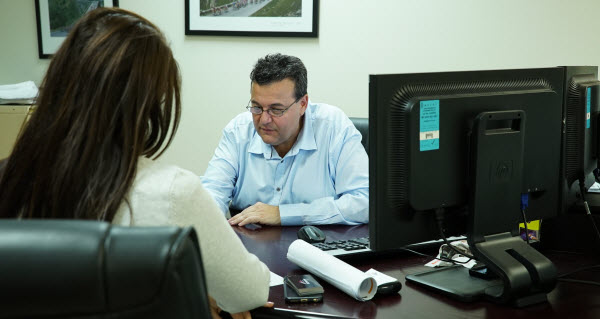 Committed expert team to collaborate with
Full concept assessment considering market, budget and quantity
Working toward a commercially viable and scalable solution
Full end to end service
Quality assured – fully documented QMS
Manufactured to Australian standards
For our commercial clients who already have design and documentation, we expedite this process to find you the fastest and most cost-effective manufacturing solution.
For product owners and designers this early stage is where we build a road map to production. Our highly experienced team will identify possible manufacturing problems and recommend the best way to move your product forward.