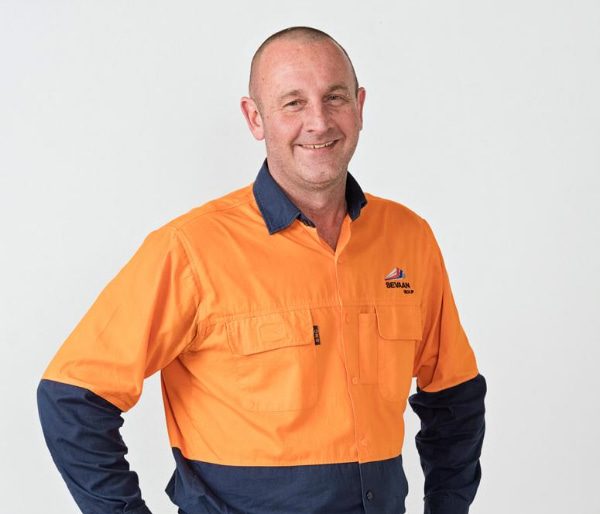 Team Leader – Inventory Control
John has a work ethic that rivals our hardest working machines – he hasn't had a day off in the last two years!
Supervising inventory and dispatch, John makes sure the factory is fully stocked and ensures our clients get their products in a timely fashion.
His hard-working attitude and eye for detail are a perfect combination that make everything presented on our pallets look like artwork.
"I oversee the factory, making sure quantities are correct, that presentation is up to standard and everything is as it should be on the pallet."
Working at the Sevaan Group comes easily to John. He loves the people he works with and the variety of work presented to him every day.
"Every day is different; every job has different requirements. I really enjoy it, the diversity of it all."
John's other main priority involves raising his children and looking forward to riding his motorbike when he has some spare time.