Sevaan Group's 2020 Annual Wrap
---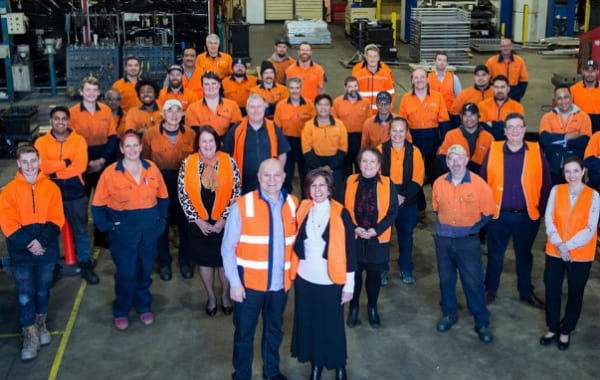 It is safe to say that 2020 has been an unusual year with the COVID-19 pandemic and its disruption across multiple industries.
While it certainly has changed the way we do business here at Sevaan Group, we are thankful that the team has still enjoyed an incredibly productive 2020 despite the global health crisis.
We have remained resilient through these turbulent times and continued to invest in our organisation for enhanced efficiency and improved customer experiences.
We are proud to continue supporting our staff and valued customers as we implement new safety measures and procedures, equipment and technology.
From new machinery to increased opportunities, here's what the Sevaan Group team got up to this year.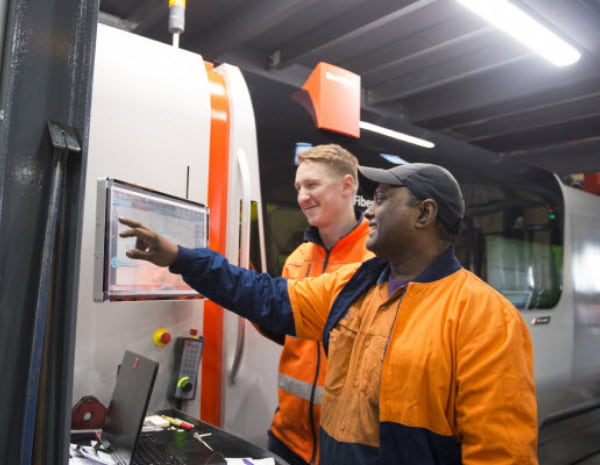 New machinery for improved productivity
---
As we briefly mentioned in our 2019 wrap-up, Sevaan Group was eagerly anticipating the arrival of our new fibre laser cutting machine – which promised even more precise, efficient and flexible laser cutting services.
We are so thrilled to see that our brand-new ByStar Fiber 3015 Dynamic F10000 is now part of our in-house manufacturing machinery. With our new machine, we are able to provide our clients precise, accurate and efficient results.
With our full in-house control of our supply chain, we're so pleased to be able to help other businesses by providing consistent, reliable, hassle-free delivery of our products. Our investment in new equipment will help us meet supply chain demands well into the future.
Not only has our investment in new technology given us the capacity to support supply chain demands, but we had the exciting opportunity to offer new roles and allow new members to join our growing and vibrant team.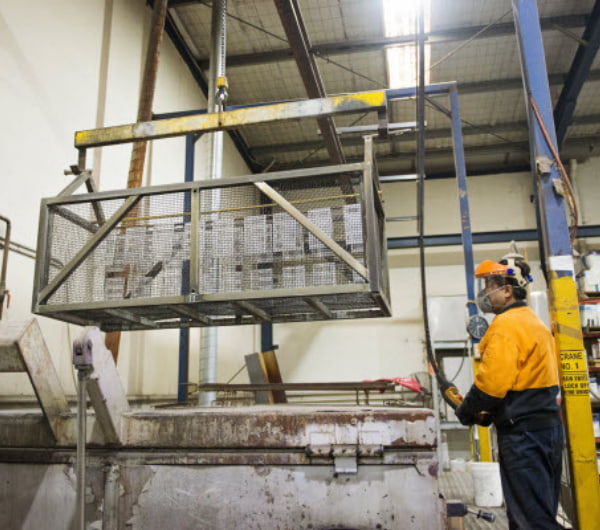 New and exciting opportunities for growth
---
We are thrilled to see more jobs make their way back to us. This has been a positive result for Australian manufacturers as we continue to meet older customers and assess their supply chain. We have been fortunate enough to be able to supply products, as well as offer new and exciting roles.
As we continue to grow, our highly skilled engineers and our knowledge of industrial design and mechanical engineering motivates us to work alongside our customers and develop a road map to production for our customers' products.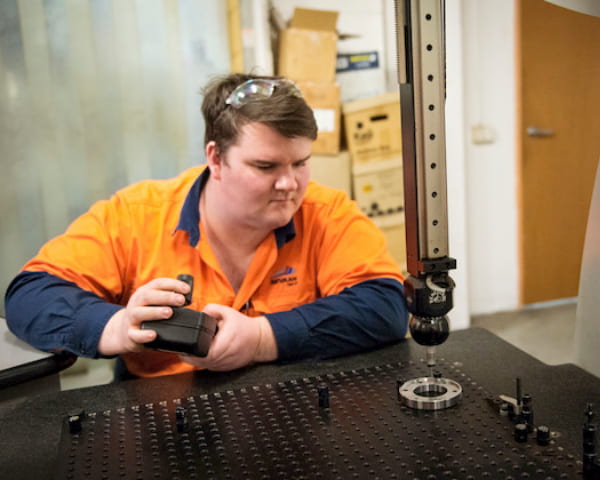 Our brand new Sevaan Group website
---
And last but not least, we have an upcoming brand new Sevaan Group website! 2020 has been a great year as we had the opportunity to revamp our website and make it easier for us to serve our customers with competitive metal engineering and fabrication solutions.
While we will certainly have a new and fresh look, we are still committed to delivering the same precise work, competitive pricing and consistent on-time project completion. We are always focused on providing commercial metal solutions to all industries.
Our new website also highlights our processes and capabilities across multiple industries, including defence, mining, power, transport and agriculture. Whether you need CNC machining or sheet metal fabrication, we look forward to working closely with you to tailor the perfect solution.
Our new Sevaan website is coming in the new year… so keep an eye out in 2021!
As we welcome the new year, we are excited to continue improving our processes and providing exceptional metal fabrication and machining services, including robotic welding, engraving and bending.
If you have a new project in development, contact our exceptional team of metalwork technicians.